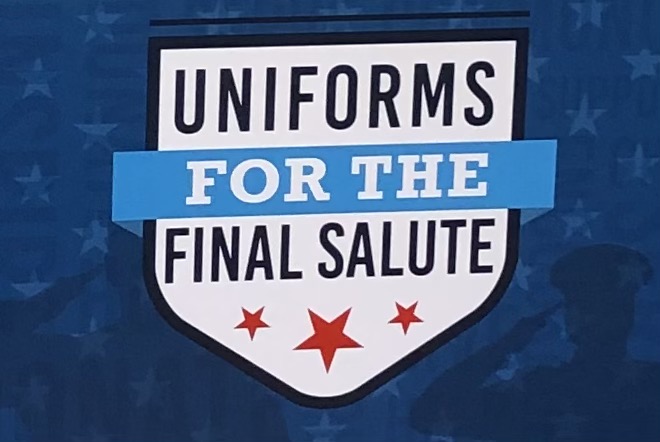 Rock 105 is proud to partner with Goodwill Industries of the Kanawha Valley and Roark Sullivan Lifeway Center for a new program called "Uniforms For The Final Salute"
Uniforms For The Final Salute honor unaccompanied Veterans, those who are homeless or without family/loved ones when they pass away. These Veterans will receive a Dress Uniform from their branch of service to ensure they are buried with honor and respect.
How can you help?
Have a Dress Military Uniform? Take it to one of the local Goodwill locations, they will keep them until there is a need. Our friends at The Mound/Nuway Cleaners will press it and send it to the kind folks at Snodgrass Funeral Home who will prepare the unaccompanied Veteran and deliver them to the Donel C. Kinnard Memorial State Veterans Cemetery.