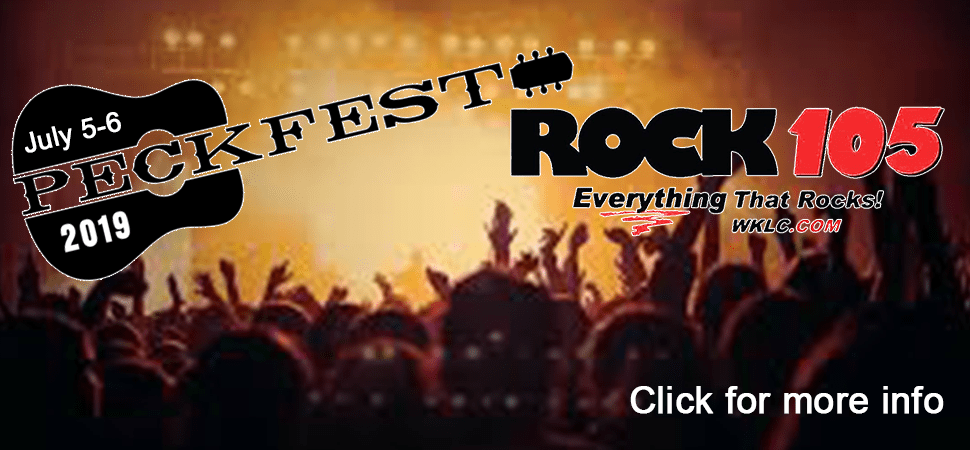 Listen to Chris Colagrosso during the Bob & Tom show and Hyde 10a – 3p  weekdays to win a pair of tickets.
Brett Michaels, Buck Cherry, and more. . .
Peckfest was created in 2015 by Point Pleasant, West Virginia native Garry Peck, who wanted to create an outdoor music festival unlike anything else in the area. With the help of family, friends and generous sponsors, Peckfest continues to grow each year. We hope that you will join us for Peckfest 2019 – July 5th and 6th for one long, hard weekend of fun!
Come get pecked at Peckfest 2019!