---
The House of Hair with Dee Snider 
7PM-9PM
Join Twisted Sister frontman and legendary hard rock icon Dee Snider for a two-hour ride into headbangin' heaven!
Presented by: Menards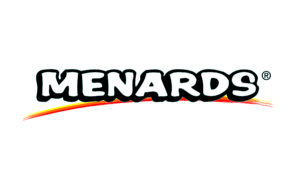 ---

Sammy Hagar's Top Rock Countdown
9PM-11PM
Sammy will countdown whatever the hell he wants. One week might be his favorite party songs, next week his favorite band NOT in the Rock & Roll Hall of Fame or the best songs from a year or decade.
Presented by: