The Former Fairview Elementary School, High Street, St. Albans WV
Open every Friday and Saturday thur Halloween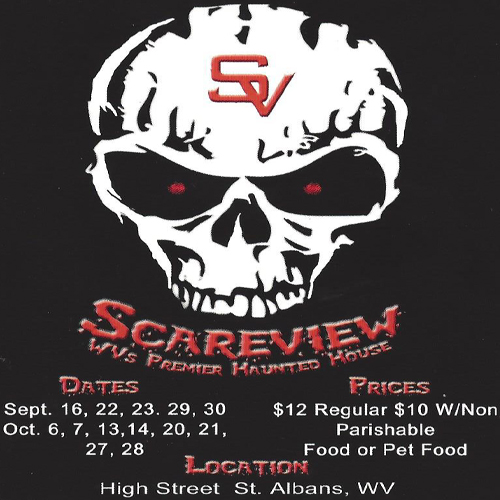 Admission:
$10.00 with a Non-Perishable food donation or Pet Food donation
$12.00 without Food Donation
Ages: All Ages Welcome
Presented by:
West Side Vol. Fire Department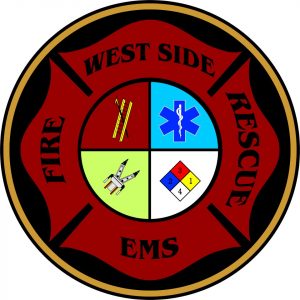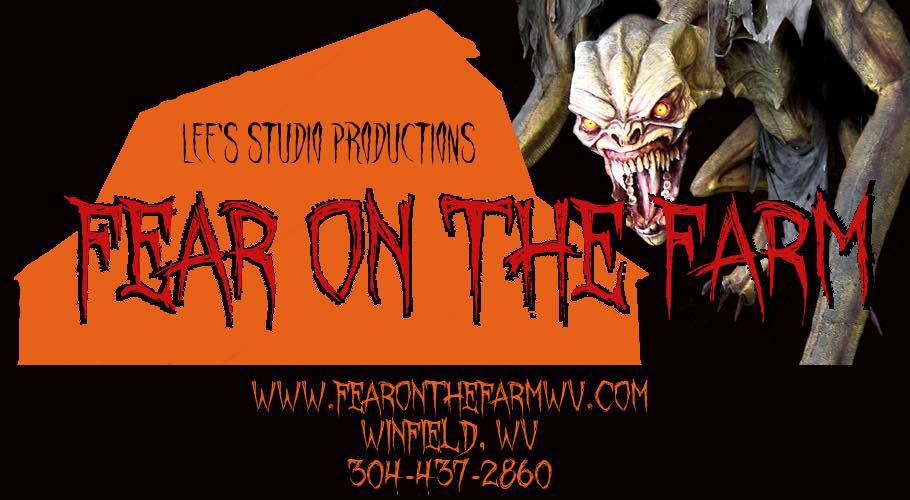 West Virginia's NEWEST premier Haunted Attraction
8325 Winfield Rd.
Winfield, West Virginia
2017 Dates:
September: 15th, 16th, 22nd, 23rd, 27th, 30th
October: 6th, 7th, 13th, 14th, 20th, 21st, 27th, 28th, 31st
Ticket Prices:
Freak House Haunted Attraction … $10
Saw Escape House … $10
The Last Ride … $5
Fast Pass … $20

Come take your Last Ride in our coffin simulator. Experience the terror of being buried alive! The Last Ride coffin simulator is an extreme experience for all of your senses. As the lid closes you are in total darkness. You smell the sweet scent of the funeral flowers, hear and feel the gravediggers load you into the hearse as you begin the Last Ride you will ever take.