Every Monday Night at 11:20, Rock 105 reaches deep in "The Vault" searching for those deep track you know, love and maybe forgot about!
presented by:


with locations in: South Charleston, Scott Depot, Danville. & Marmet
Your One Stop Shop for all your Pool & Spa Needs
---
March 20th
(Covers)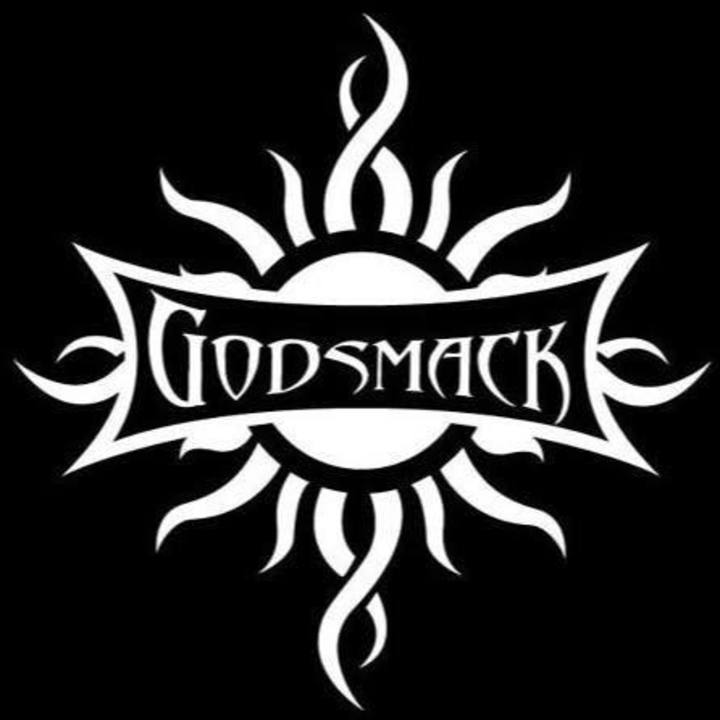 The Boston-based Godsmack originally comprised vocalist Sully Erna (a devout Wiccan), guitarist Tony Rambola, bassist Robbie Merrill, and drummer Tommy Stewart. After debuting in 1997 with All Wound Up, Godsmack signed with Universal, which in 1998 reissued the LP as a self-titled effort with a handful of new tracks; at that point Stewart — who'd left the group in mid-1997 and was replaced by drummer Joe d'Arco — returned to the lineup on a permanent basis. The band's audience built slowly but surely, and Godsmack was certified gold in 1999, the same year the group was invited to join the Ozzfest tour; by the next year, it had sold over three million copies, thanks to hit singles like "Whatever" and "Keep Away." In 2000, the group again played Ozzfest, and released its second proper album, Awake, that fall. In January 2001, Awake earned the band a Grammy nomination for Best Rock Instrumental Performance for the song "Vampires," and by March, it had sold two million copies.
Hot on the heels of their continuing success, their single "I Stand Alone" propelled the hype of the movie The Scorpion King in March 2002. As the single maintained Godsmack's strong presence at modern rock radio into the summer, founding member Tommy Stewart left the band in June. The David Bottrill-produced (Peter Gabriel, Tool, Mudvayne) album Faceless appeared in April 2003. It also marked the debut of ex-Amen drummer Shannon Larkin. The all-acoustic Other Side arrived in spring 2004. In 2006, Erna stepped behind the board to helm IV, a collection of new material that reached number one while both retaining the group's trademark heft and expanding its sonic palette. A greatest-hits collection, Good Times, Bad Times: 10 Years of Godsmack, arrived in 2007, followed by the band's fifth full-length offering, The Oracle, in 2010. The band followed up with its first live album, Live & Inspired, in 2012. Godsmack continued to return to their roots with the release of their hard-charging sixth album, 1000HP, in the summer of 2014.