Every Monday Night at 11:20, Rock 105 reaches deep in "The Vault" searching for those deep track you know, love and maybe forgot about!
presented by: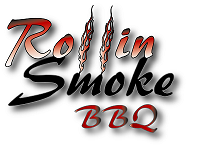 Big Chimney
4008 Crede Dr, Charleston, WV 25302
(304) 437-2643
Sissonville
1930 Pinewood Dr Sissonville, WV 25312
(304) 984-2277
---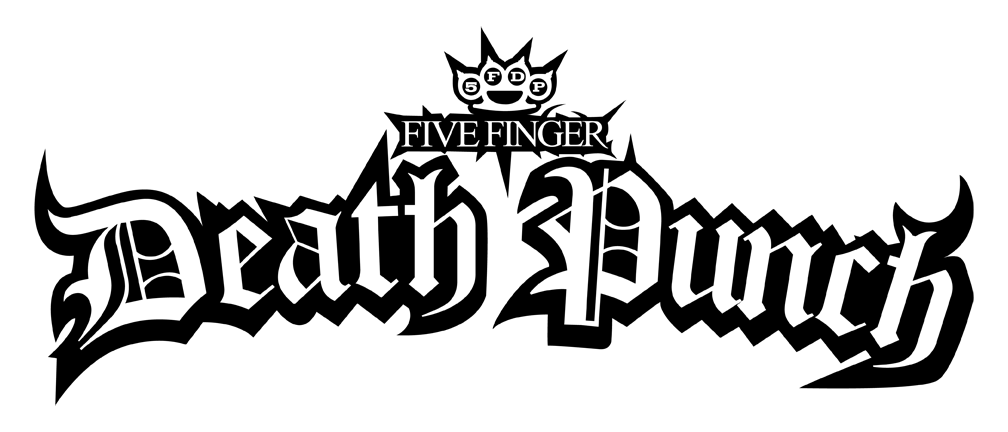 One of the most successful groove metal bands of the 2010s, Five Finger Death Punch have been a staple of the Billboard charts since their formation in 2005. The Los Angeles-based outfit formed around the talents of former U.P.O. guitar player Zoltan Bathory, former W.A.S.P. guitarist Darrell Roberts, vocalist Ivan Moody (Motograter/Ghost Machine), bass player Matt Snell (Anubis Rising), and former W.A.S.P. drummer Jeremy Spencer. The underground supergroup's volatile but groove-heavy debut, Way of the Fist, was released in 2007, followed by War Is the Answer in 2009. The following year, bassist Matt Snell parted ways with Five Finger Death Punch just after they went into the studio to begin work on a new album, and in 2011 the band recruited Chris Kael to take over for him. Later that year, the band released its third studio album, American Capitalist.
The Wrong Side of Heaven and the Righteous Side of Hell, Vol. 1
After a round of touring, Five Finger Death Punch eventually returned to the studio, where they quickly learned they had too much new material for one album. The result was The Wrong Side of Heaven and the Righteous Side of Hell, Vol. 1 and Vol. 2, which were released in the summer and fall of 2013, respectively. That winter, they admitted they had begun working on a sixth album.
After a lengthy tour, the band returned to the studio and recorded the video single "Wrong Side of Heaven." Released in August of 2014, it was a powerful statement about the plight of returning war veterans suffering from PTSD, depression, and other psychological problems, and virtually ignored by both government and social service organizations.
Got Your Six
After several tours and a brief respite, Five Finger Death Punch resumed work on their new album. Entitled Got Your Six, it was issued in September of 2015.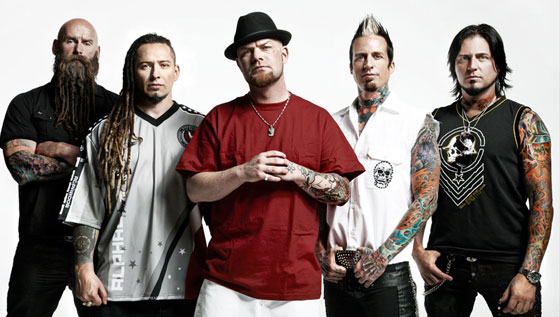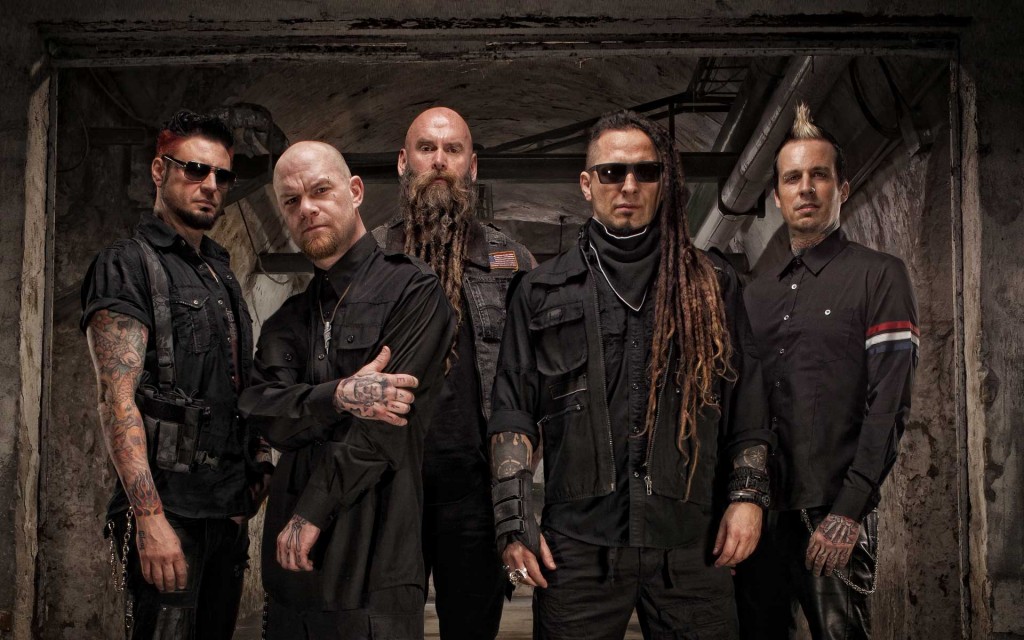 ---
Nov. 21st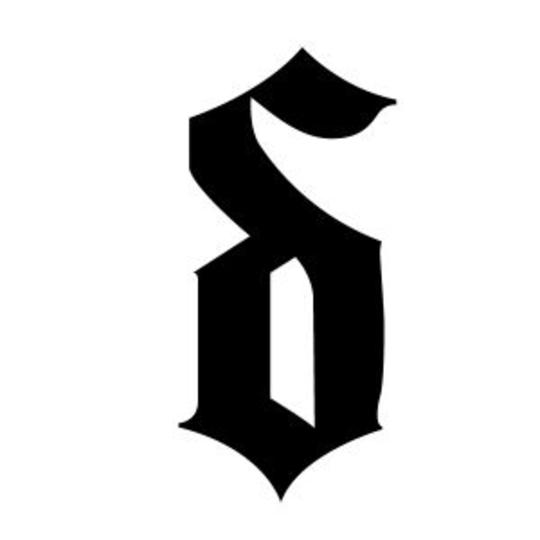 Melodic hard rockers Shinedown hail from Jacksonville, Florida and originally featured vocalist Brent Smith, guitarist Jasin Todd, bassist Brad Stewart, and drummer Barry Kerch. Snapped up by Atlantic Records during the early-2000s flurry of post-Creed and Nickelback signings, the group released its debut album, Leave a Whisper, in 2003. Whisper ended up doing quite well for the band (eventually going platinum), aided by its single, "Fly from the Inside." Shinedown also supported it with a heroic slate of live shows, remaining on tour for most of 2004. The following year the band issued a live album documenting those shows, then returned in October 2005 with its sophomore effort, Us and Them, which went gold. The band underwent a few lineup changes in the years to follow, re-emerging in 2008 as a quintet that included Smith and Kerch along with guitarists Nick Perri and Zach Myers and bass player Eric Bass.
The long-awaited Sound of Madness, featuring Grammy-winning producer Rob Cavallo (Goo Goo Dolls, Green Day), arrived in July. In 2009 the band parted ways with Nick Perri and continued on as a quartet. Fitting with its driving sound, the band loaned some of its songs to the WWE to use during their pay-per-view events, as well as a number of other soundtracks, all the while touring for Sound of Madness. All this touring eventually led to a CD/DVD set, 2011's Somewhere in the Stratosphere, which featured a pair of complete live sets from their Carnival of Madness and Anything & Everything tours. Preceded by the emotionally charged first single "Bully," the band's fourth studio album, Amaryllis, was released in the spring of 2012. In June 2015 Shinedown issued a new single, "Cut the Cord," in anticipation of the release of their fifth studio long-player, Threat to Survival, which dropped in September of that year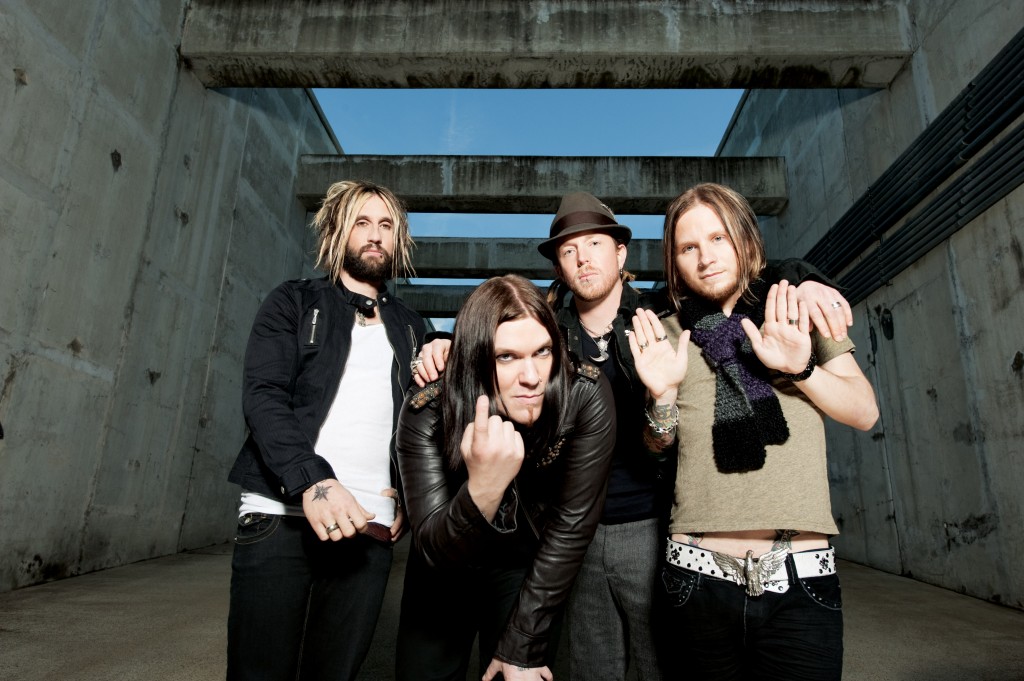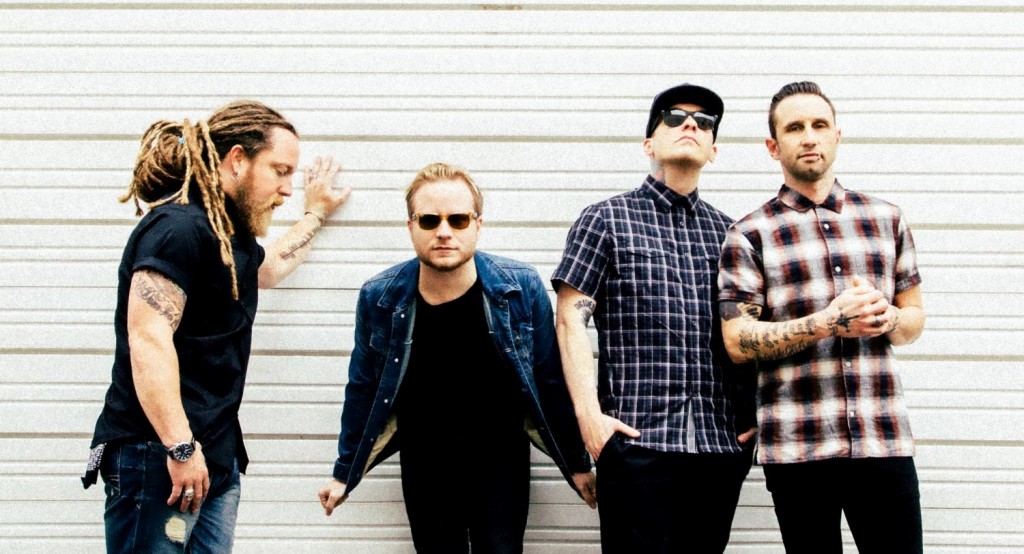 ---
Nov. 14th


Formed in 2006 as an audio accompaniment to Mötley Crüe bassist Nikki Sixx's autobiography The Heroin Diaries, hard rock band Sixx: A.M. feature the talents of Sixx, vocalist James Michael, and DJ Ashba. The 13 tracks that make up The Heroin Diaries Soundtrack, the group's 2007 debut, coincide with the book's chapters, painting a surreal musical portrait that utilizes the over the top theatrics of '80s hair metal, spoken word pieces, electro-industrial beats, and the occasional burst of circus music to tell the tale of Sixx's rise to stardom and legendary fall from grace. The Heroin Diaries Soundtrack was released on Eleven Seven Records in August of 2007, spawning a gold-selling hit single with "Life Is Beautiful." Two more songs also fared well on the modern rock charts, prompting Nikki Sixx to turn the band — originally conceived as a one-off recording project — into a full-fledged touring group. Sixx: A.M. hit the road in 2008 and eventually returned to the recording studio, where they began working on material for a sophomore release in April 2009. As it turned out, the second album (like its predecessor) was a companion soundtrack to Sixx's second book, This Is Gonna Hurt, which combined photographs with self-penned passages about the musician's career. Sharing the same title as its source material, This Is Gonna Hurt debuted at number ten on the Billboard 200. Although Sixx returned to Mötley Crüe for a farewell tour in 2014, he also finished the third Sixx: A.M. album, Modern Vintage, that same year. Appearing in October of 2014, Modern Vintage was a lighter, glammier record than its predecessors; it peaked at 20 on Billboard's Top 200. Two years later came the two-part Prayers for the Damned, whose first installment showed up in the spring of 2016. The second volume, Prayers for the Blessed, will be released on November 18