Every Monday Night at 11:20, Rock 105 reaches deep in "The Vault" searching for those deep track you know, love and maybe forgot about!
---
April 25th
The
The Scorpions were formed in 1965 in Hanover, Germany by Rudolf Schenker.  Schenker has remained the band's only constant member , although Klaus Meine has been the lead singer for all of the band's studio albums, and Matthias Jabs has been a consistent member since 1979. Rolling Stone magazine describes Scorpions as "the heroes of heavy metal",and MTV called them "Ambassadors of Rock". The band was ranked number 46 on VH1's Greatest Artists of Hard Rock programme,with "Rock You Like a Hurricane" at number 18 on VH1's list of the 100 Greatest Hard Rock Songs. "Still Loving You" ranked 22nd place among the greatest ballads. Scorpions have received prestigious awards such as three World Music Awards,a star on the Hollywood Rock wall,and a presence in the permanent exhibition of the Rock and Roll Hall of Fame.In 2015 the group celebrated its 50th anniversary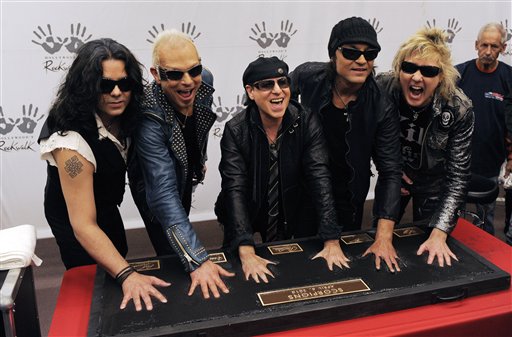 ---
April 18th
Originally formed in Chicago, Illinois in 1994 as Brawl, the band was renamed Disturbed in 1996 after David Draiman was hired as the band's new vocalist.
In 1996 the band got the attention of Giant Records, which released their first album, The Sickness. The album was an instant hit and went multi-platinum behind the success of singles "Stupify" and "Down With The Sickness." The album peaked at number twenty on Billboard 200, and it has sold over four million copies in the United States. On September 17, 2002, Disturbed released their second studio album, titled Believe, which debuted at number-one on the Billboard 200. Disturbed's third studio album, Ten Thousand Fists, was released on September 20, 2005. The album debuted at number-one on the Billboard 200, while also selling around 238,000 copies in the week following its release. Disturbed would continue to release number one albums as their next three albums would all reach the top of the charts : Indestructible (2008), Asylum (2010), and Immortalized (2015)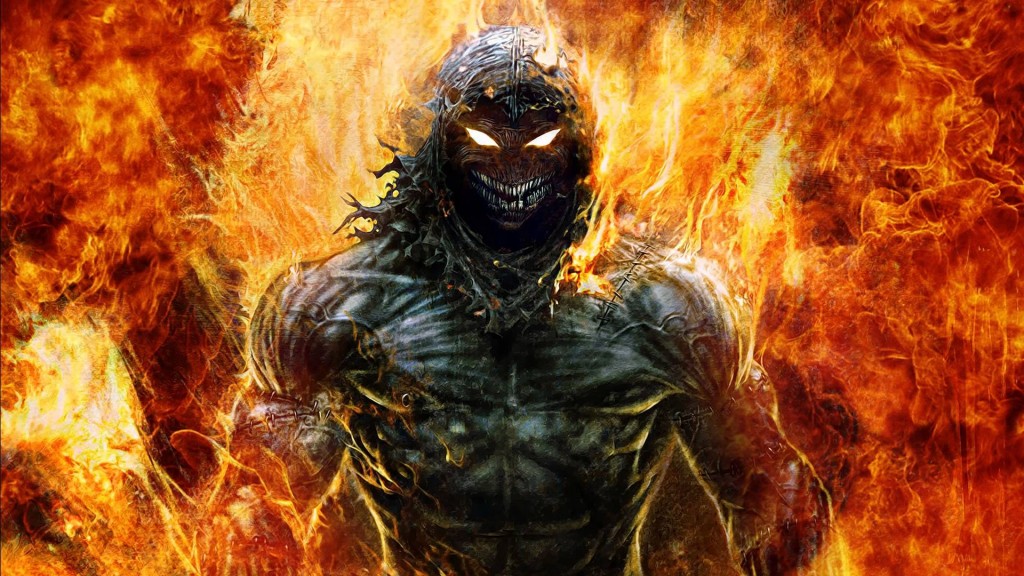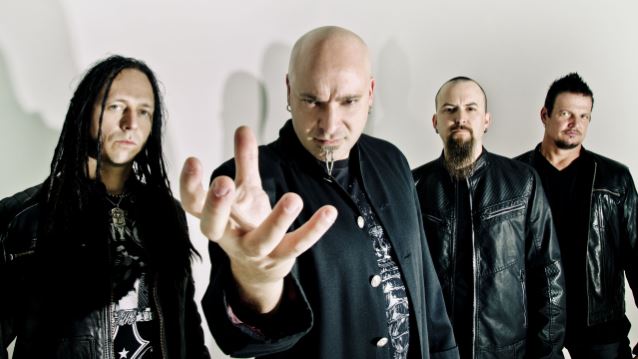 ---
April 11th

Starting with their Top Twenty debut album in 1978, Van Halen almost single-handedly redefined heavy metal as sunny, pop-friendly California party music that managed to retain its physical power and virtuoso credentials — a concept that would reverberate throughout the hair-metal Eighties. With Eddie Van Halen's highly original guitar pyrotechnics a constant through the years, Van Halen would shuffle their lineup again and again. Initially fronted by the flamboyant and ever-quotable David Lee Roth, the band garnered a loyal mass following that held fast long after Roth's 1985 departure, and through numerous well-publicized intra-band squabbles.